70s Orange + Earth Tone Wizard Sleeve Mini Caftan
---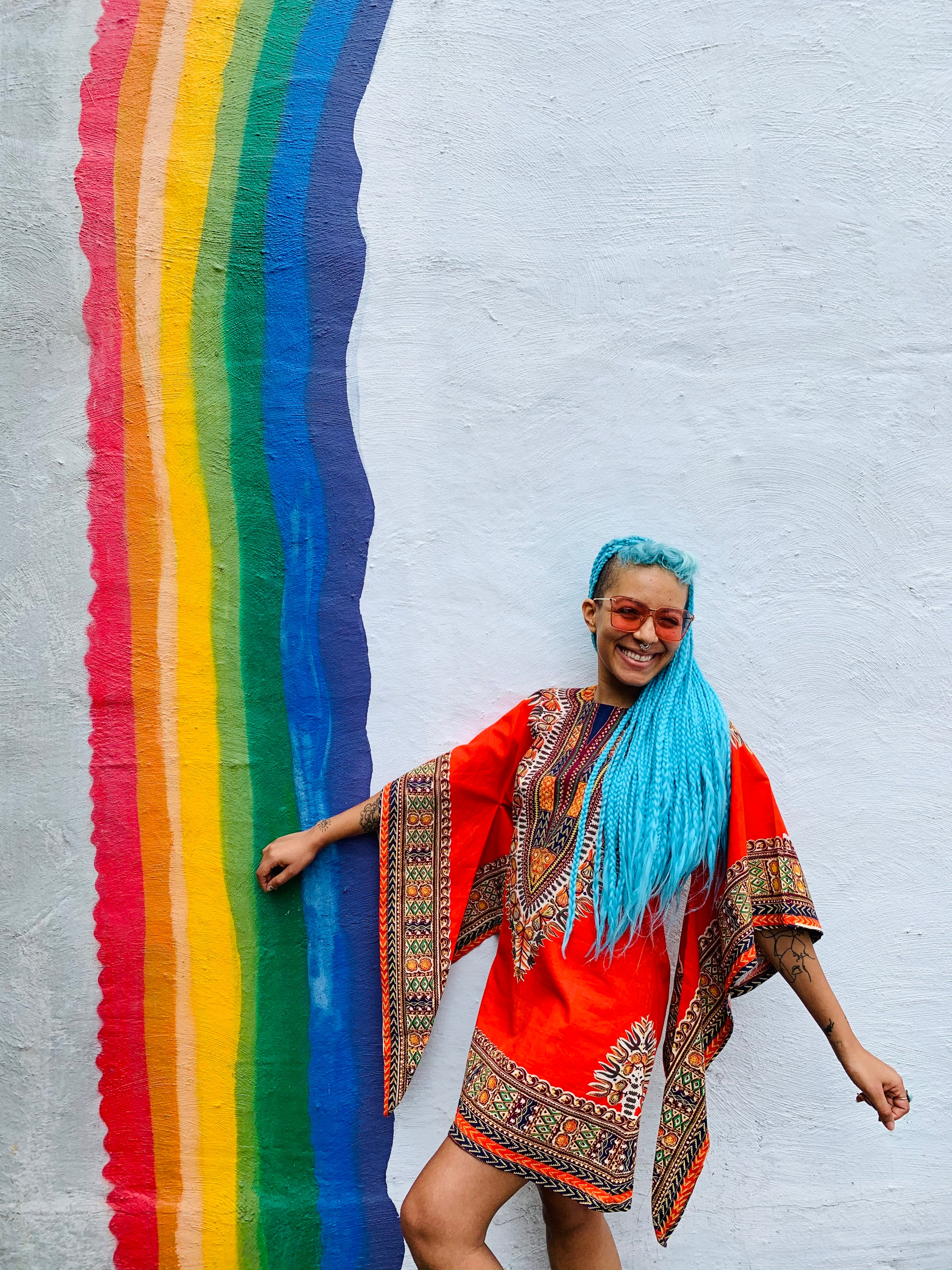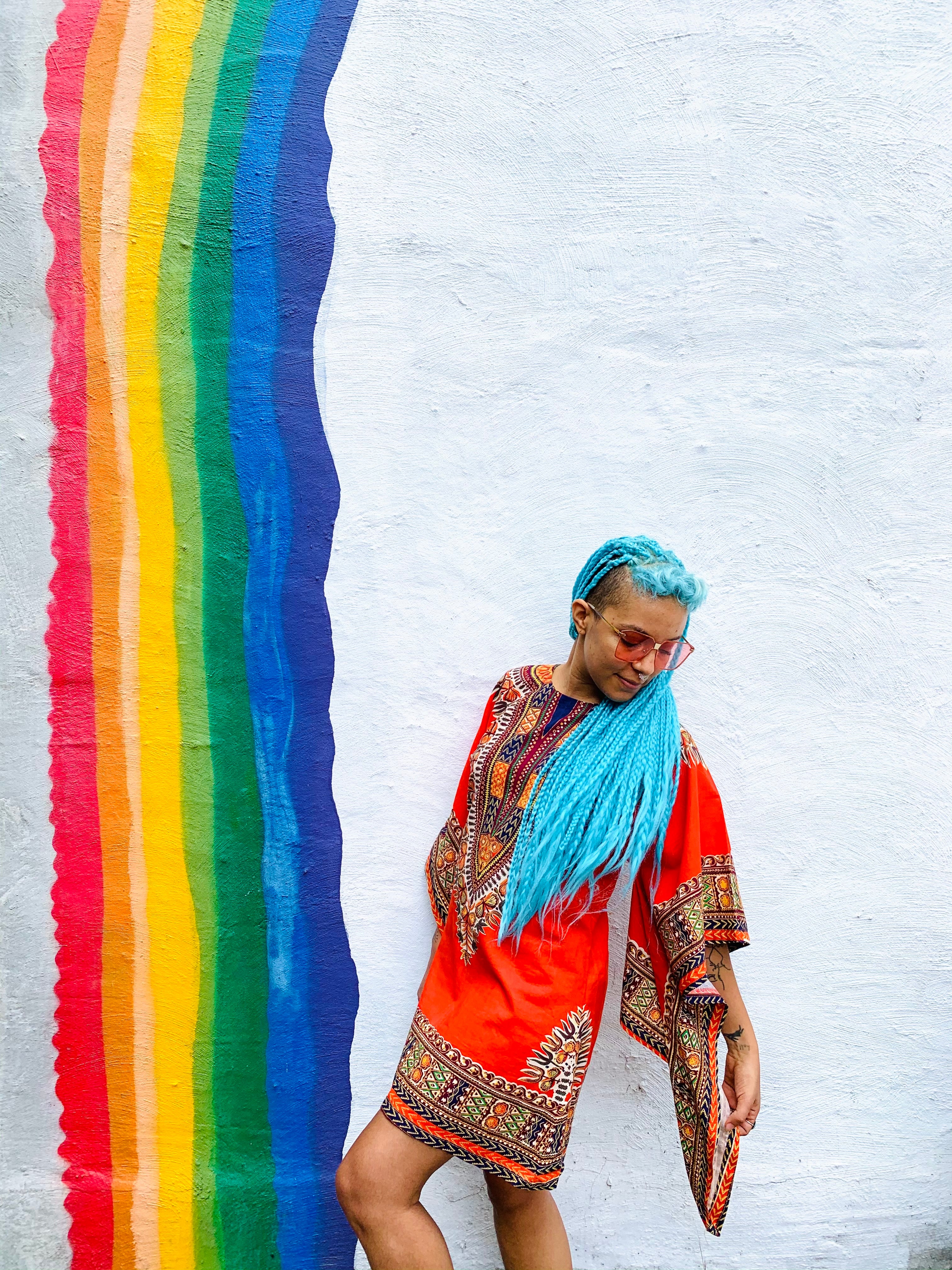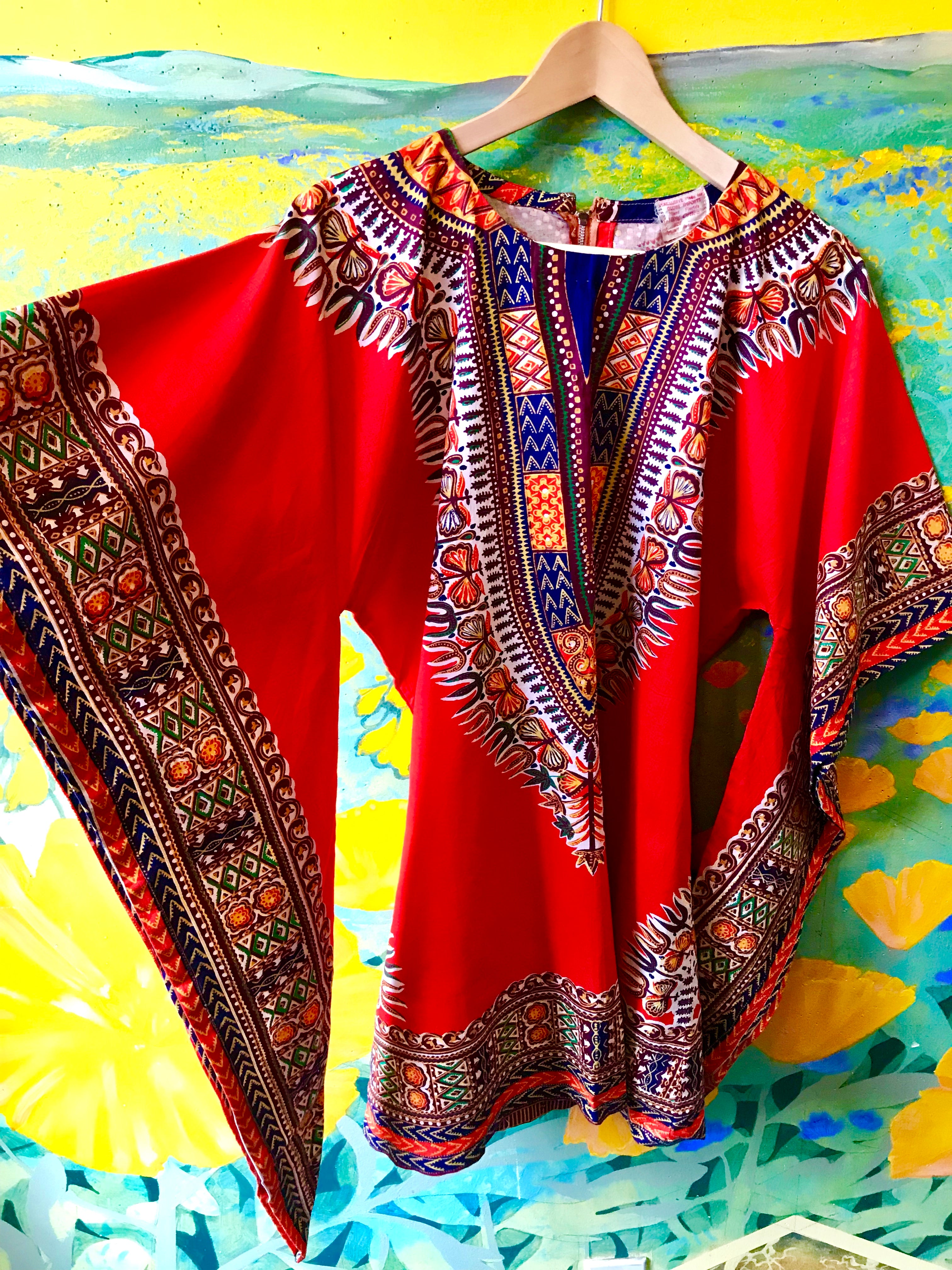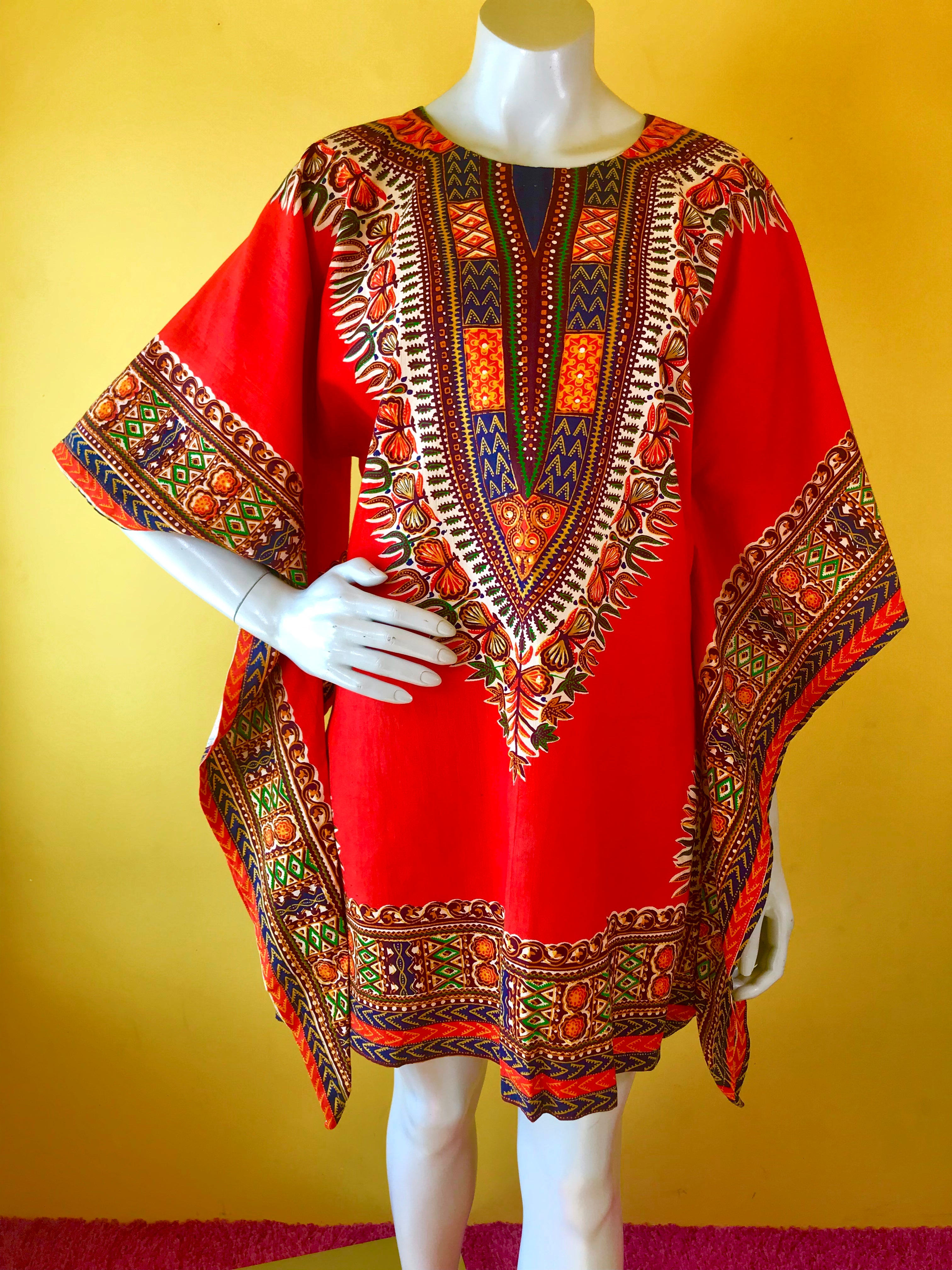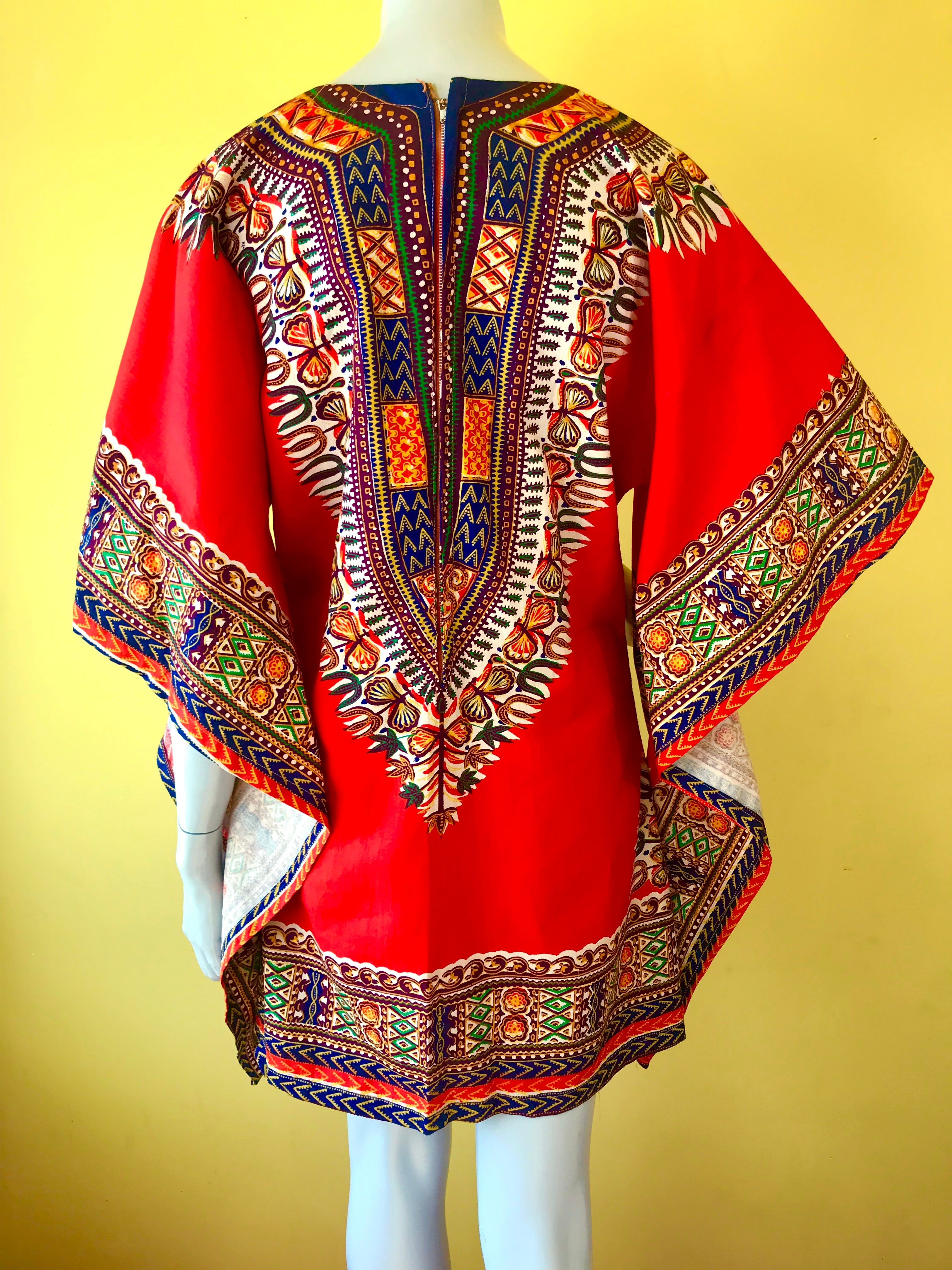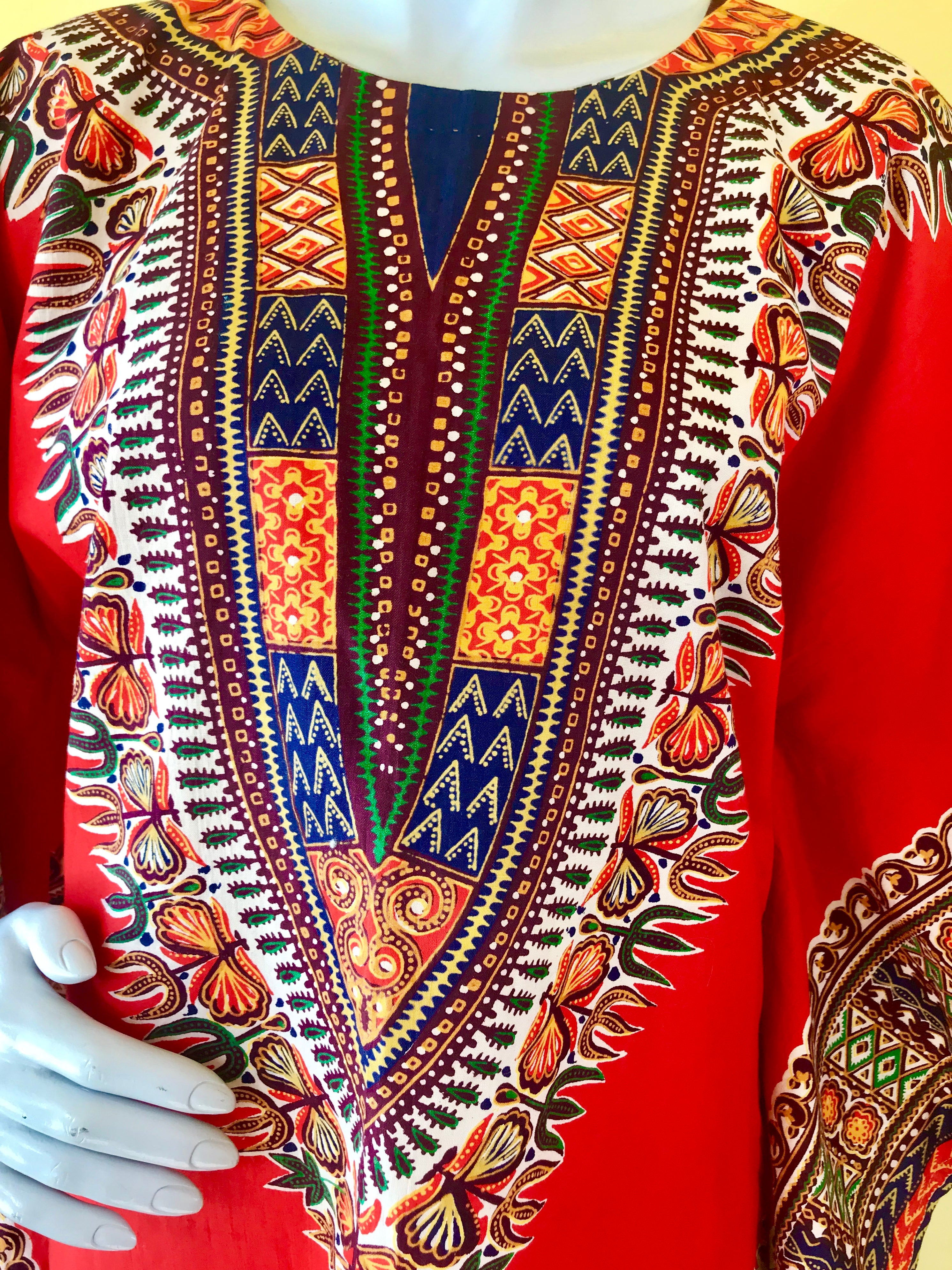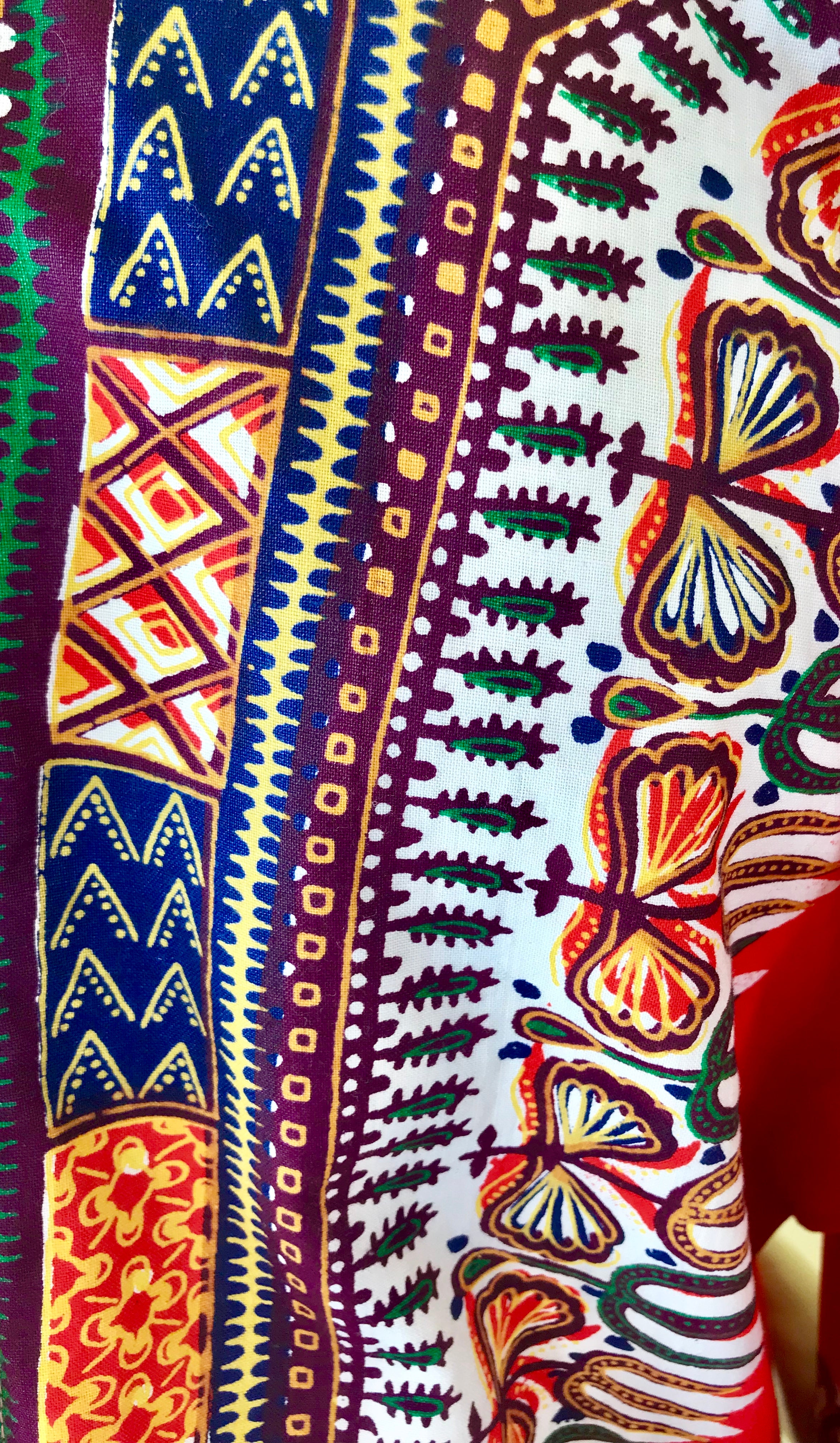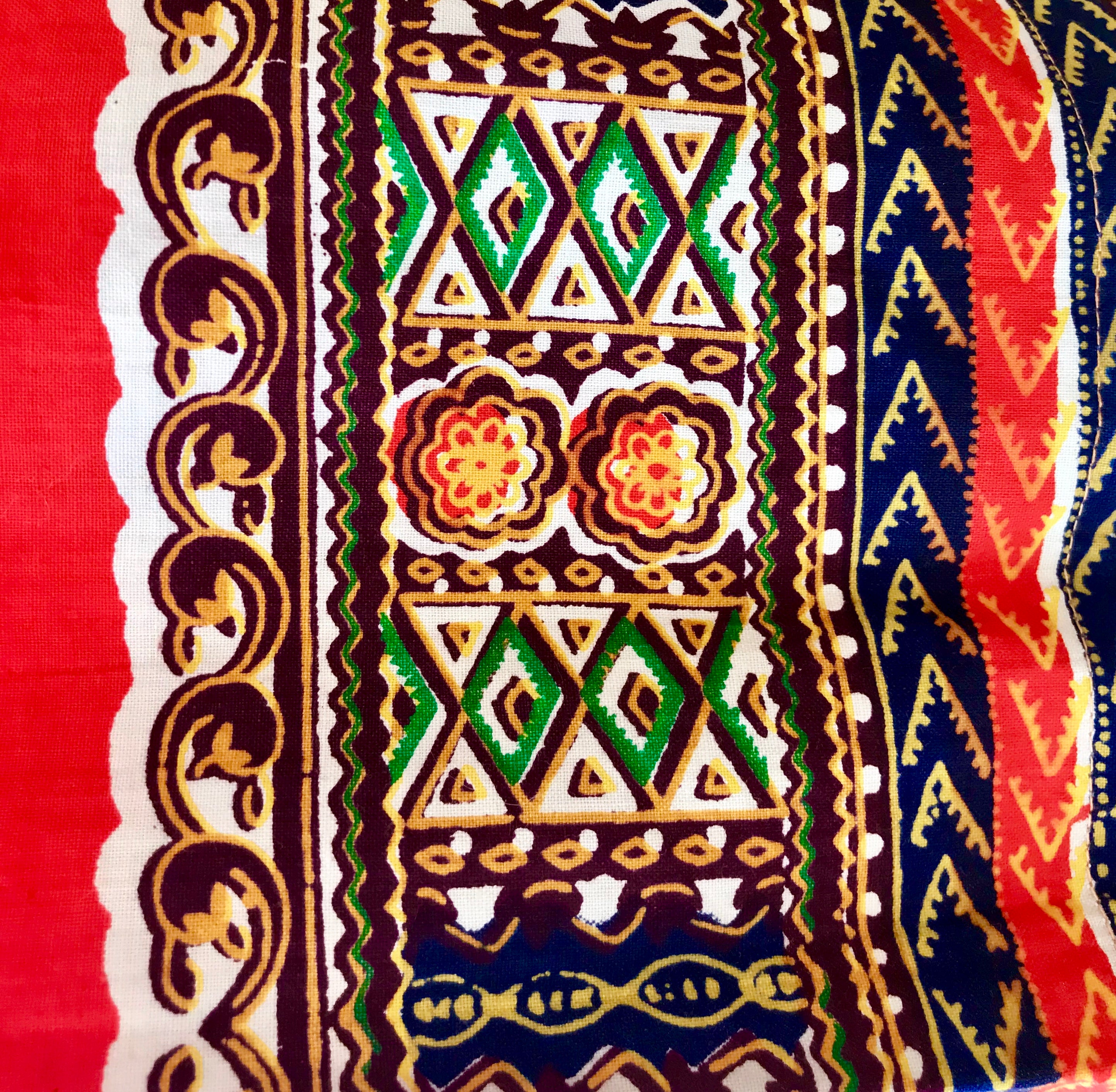 Product Details
Gorgeous 1970s mini caftan dress made in Pakistan. 100% cotton fabric is soft and durable with amazing, dramatic wizard sleeves and traditional abstract pattern. Rich earth tones make this classic hippie-chic piece POP while its shape creates a hot look.
Measurements
Taken laying flat.
Shoulder: 20" // Bust: 22" // Waist: 19" // Hips: 20" // Length: 33"
Materials
100% Cotton
Color & Print
Orange + earth tone / traditional pattern
Also available in-store in Berkeley, CA!
Related Products
---