View our private collection of exclusive pieces at
our Mission/SOMA location in San Francisco.
Empress Vintage focuses on high quality vintage & designer pieces with an evolving thoughtful curation and an eye on the trends of the moment.
Shop sustainable fashion at the showroom by appointment or posted weekly hours.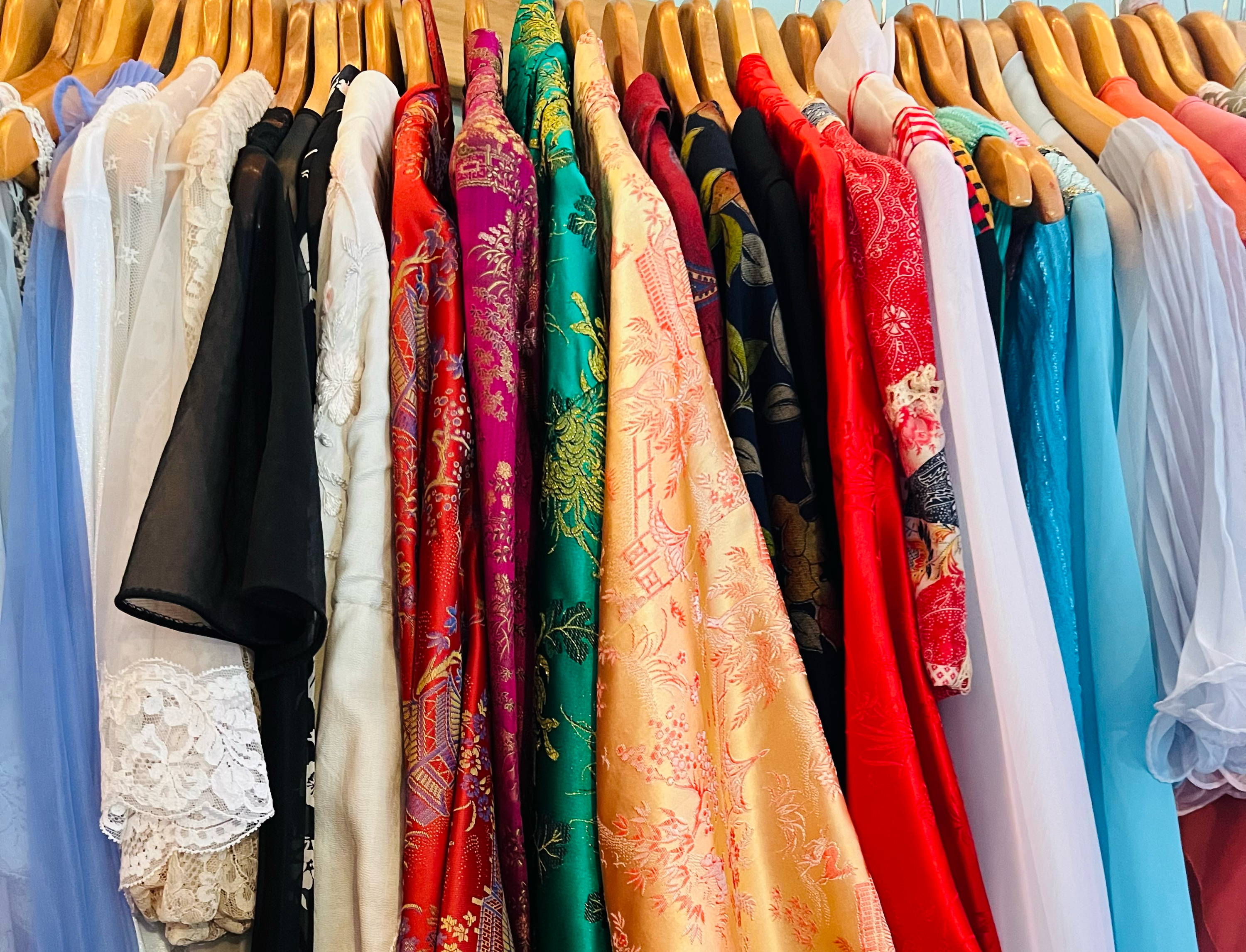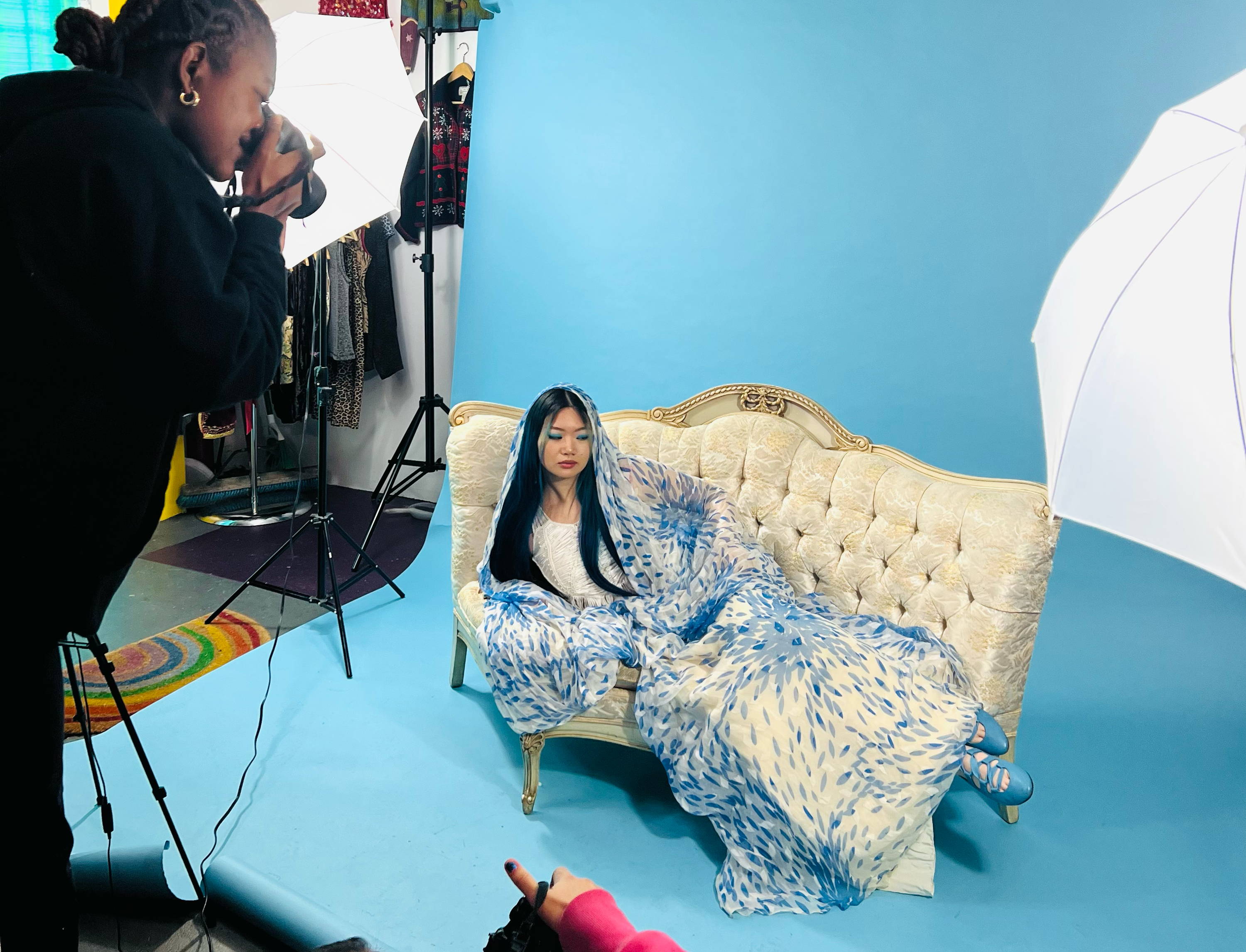 The space also contains a photo/video studio with seamless backdrop, umbrella lighting and a green screen room. Looking for a space to shoot your next editorial or music video? Contact us.
From personal wardrobe edits to on set styling, a lot of ground is covered in our offerings by in house stylist and owner of Empress Vintage, Janina Angel Bath. Check out details on the Styling page.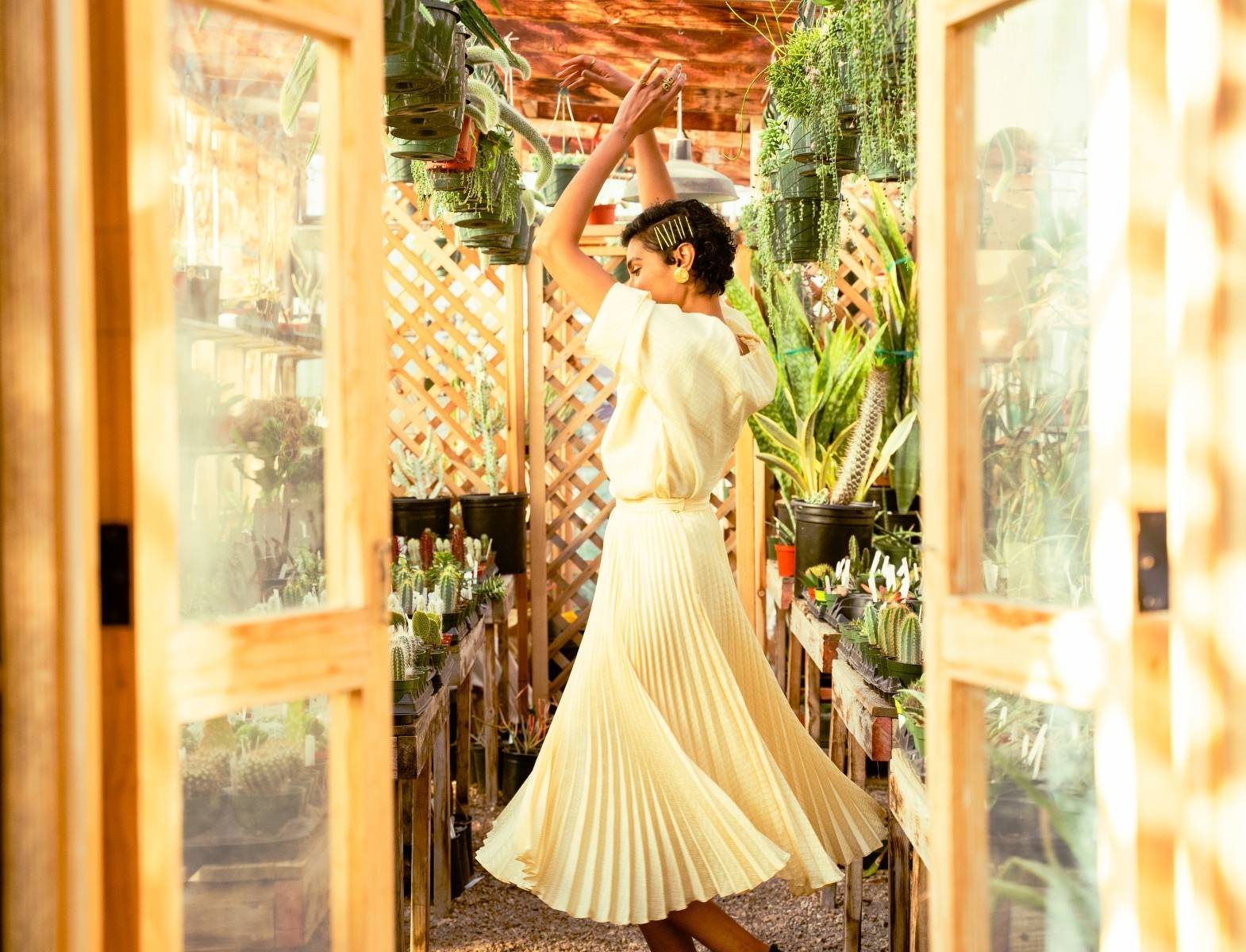 1962 Harrison St, San Francisco, CA 94103